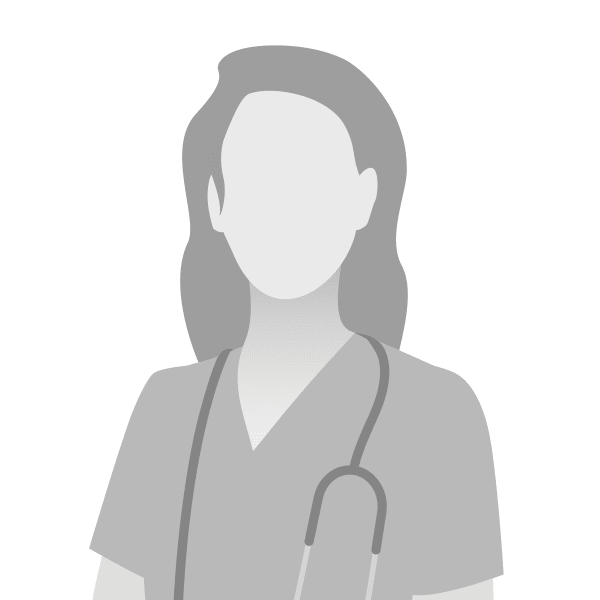 Dr. Susan Engeran
Dr. Susan Engeran joined the Animal Emergency Center of North Fulton as an associate veterinarian early in 2020. She has practiced veterinary medicine in the Atlanta area since 1991 when she and her husband relocated here from south Louisiana.
Dr. Engeran is originally from Alabama, where she earned a Batchelor of Science Degree in Chemistry at the University of Alabama. Having moved to New Orleans after undergraduate school, she pursued analytical laboratory work followed by restaurant work for a time and then veterinary school at Louisiana State University.
She has worked almost exclusively in emergency practices, with short forays into day practice in a relief veterinarian capacity. She thrives on helping animals as much as possible.
Dr. Engeran is a member of the American Veterinary Medical Association, as well as the Veterinary Emergency and Critical Care Society. When she is not caring for patients, she enjoys spending time with her husband and numerous pets, gardening, home projects, and watching movies.