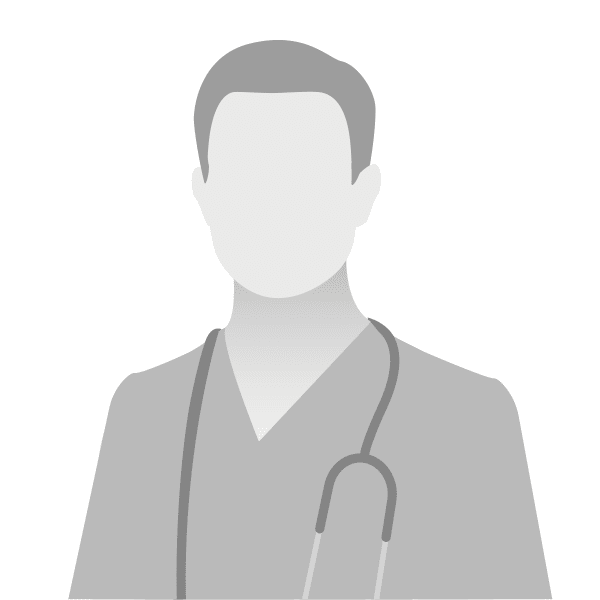 Dr. Gerald P. FitzGerald
Dr. FitzGerald joined the Animal Emergency Center of North Fulton in March 2002. Born in San Diego, California, he and his family moved often before finally settling in Roswell, Georgia during his sophomore year in High School. Since he was 7 years old, Dr. FitzGerald knew he wanted to become a veterinarian.
Dr. FitzGerald attended the University of Georgia where he studied animal science. He was admitted to veterinary school after three years of undergraduate course work and received a Bachelor of Science in Agriculture after completing his first year of veterinary school. Dr. FitzGerald graduated from the University of Georgia College of Veterinary Medicine in 1993 with a Doctorate of Veterinary Medicine.
After graduation, Dr. FitzGerald completed a 13-month internship in small animal medicine and surgery at the Angell Animal Medical Center in Boston. Upon completing the internship in August 1994, he moved back to Georgia to start his career in emergency medicine.
Dr. FitzGerald's professional interests include emergency and critical care. He is a member of the American Veterinary Medical Association, the Georgia Veterinary Medical Association, and the Veterinary Emergency and Critical Care Society.
At home, Dr. FitzGerald has two black lab mixes named Buster and Katie, a Goldendoodle named Teddy, and a medium-sized mixed breed dog named Lily. Dr. FitzGerald is married to Sara, director of sales at GE Healthcare Life Sciences. They have two sons, Kevin and Stephen. He describes himself as a family man and enjoys watching Stephen play baseball and football. As a family, they enjoy watching the Atlanta Braves, the Gwinnett Stripers, and Georgia Bulldogs football. They also like boating on Lake Lanier and snorkeling on their beach vacations.