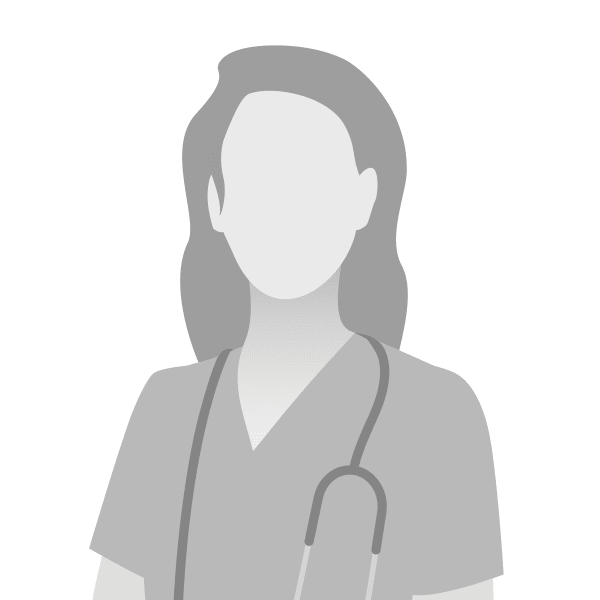 Dr. Allison Maddox
Animal Emergency Center of North Fulton welcomed Dr. Allison Maddox as one of our full-time Associate Veterinarians in January of 2018. Dr. Maddox was born and raised in Atlanta, Georgia, where she developed a passion for both music and medicine.
"I have always been fascinated by medicine since watching M*A*S*H* on television as a child. I started riding horses when I was 7 years old, and my initial career plan was to be an equine veterinarian" Dr. Maddox regales. "I then started playing the flute in middle school, while continuing to ride as much as possible. After many amazing performance experiences with Lassiter High School, I decided to pursue music. While working as a musician, I was still fascinated with medicine and decided to go back to school."
Dr. Maddox obtained her undergraduate degrees from Southern Methodist University in 1997, and from Kennesaw State University in 2004. Dr. Maddox focused on her musical passions while attending SMU, attaining a Bachelor of Music degree and graduating cum laude. Following her graduation from SMU, Dr. Maddox worked as a freelance flutist in the Atlanta area for 5 years before pursuing further education at Kennesaw State University.
While at KSU, Dr. Maddox focused her studies on Biology and graduated magna cum laude. Upon graduating from KSU, Dr. Maddox worked in emergency medicine as a veterinary assistant. Having the ability to work in the veterinary industry encouraged her to pursue this passion further. After surmounting her undergraduate education, Dr. Maddox attended veterinary school at the University of Georgia and graduated with a doctorate in veterinary medicine in 2009. She has been practicing emergency and critical care in the metro Atlanta area since leaving veterinary school and hasn't looked back since.
Dr. Maddox is a member of the American Veterinary Medicine Association, as well as the Veterinary Emergency and Critical Care Society. When she is not tending to the animals she provides care for, Dr. Maddox enjoys gardening, specifically vegetable gardening, partaking in yoga, horseback riding, and cooking. She owns two cats, named Norman and Chipper, whom she loves dearly.